Meditextile (Pvt) Ltd,
Starting out as MediTex in the year 1984, founded by Mr. D.V.Pelpola, who has inherited his wealth of knowledge and expertise from a family of experts in the textile industry, Today we are a leading manufacturer of highest quality Cotton Bandage, Crepe Bandage, gauze and other allied medical products such as cotton wool and lint. His dedication and futuristic aim has greatly contributed to the development of MediTex and was converted into a limited liability company by the name of Medi Textile (Pvt) Ltd in 1990.
Our Approach
The highest quality standards guaranteed
Our range of products have been carefully designed to meet the demands of all medical sectors such as hospitals, nursing homes, medical centres and clinics as well as personal usage. Our factory equipped with state-of-the-art machinery and modern technology is capable of large-scale production in keeping with the growing demand by both local and international buyers.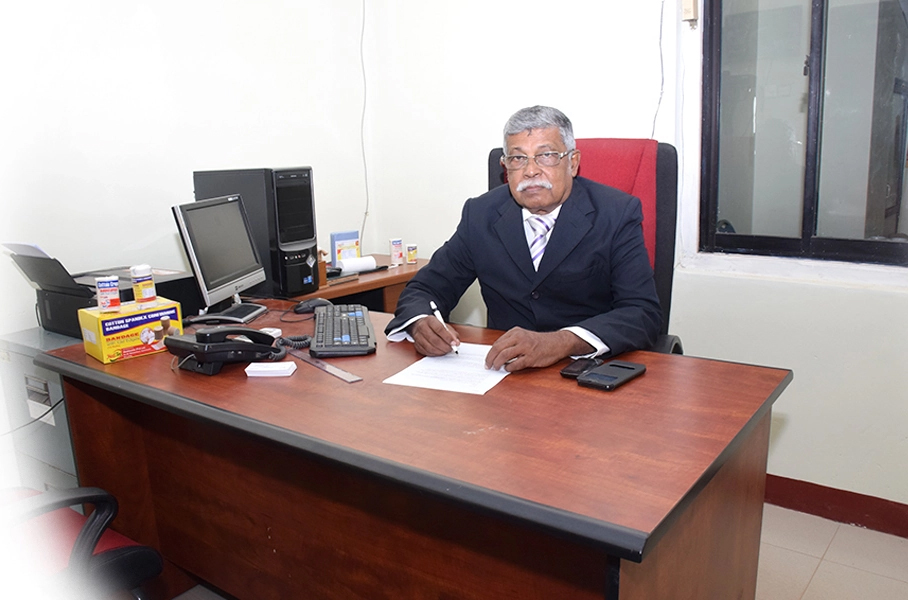 "Quality, Unity, Reliability is our strength"
As our motto reads, we at MediTexare dedicated to provide you highest quality products at the most reasonable prices. Our qualified management team, well-trained technical staff and dedicated workforce are our greatest strengths.We assure on time delivery and reliable service in keeping with customer demands.